The Kauai Beer Company
www.kauaibeer.com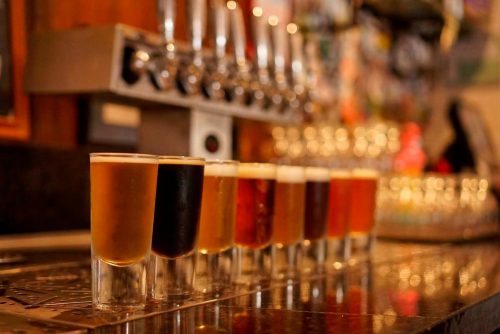 The Kauai Beer Company is a landmark destination for residents and visitors alike. It is located in the heart of downtown Lihue on Rice Street.
The brewery is open Tuesday thru Saturday, serving lunch from 11AM to 3PM. Dinner is served from 3:30PM to 9PM daily, except Thursday. All our beer is brewed on premise.
Truck Stop Thursday, featuring the best food trucks on the island, is a genuine happening, drawing large crowds every week, starting at 5PM.
It is the place between work and home.