Sugar Skull LLC
www.sugarskull808.com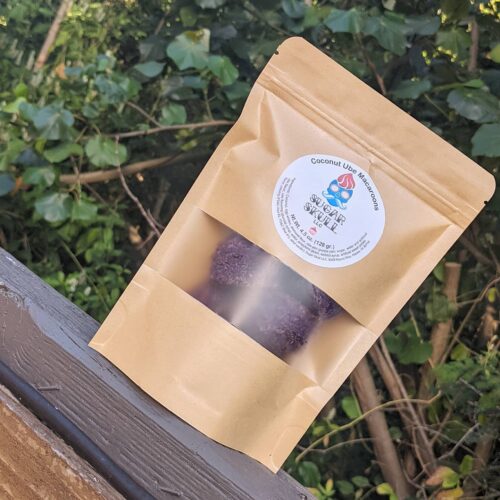 Everything we cerate is made with great attention to detail and utmost excellence. Our beautifully handcrafted creations always stand out.
We offer a rotating selection of treats: cookies, brownies, scones, cheesecake, crème brulee, cakes, and tarts. All our treat are fresh baked daily, and are handmade from scratch.
Also available, are our prepackaged coconut macaroons. Flavors include Coconut Lime, Chocolate Coconut, Coconut Ube, Coconut Li Hing Mui, Green Tea, Coconut Lemon (Vegan), and our seasonal Coconut Pumpkin Spice.
We are located inside of Warehouse 3540 in Lawai.